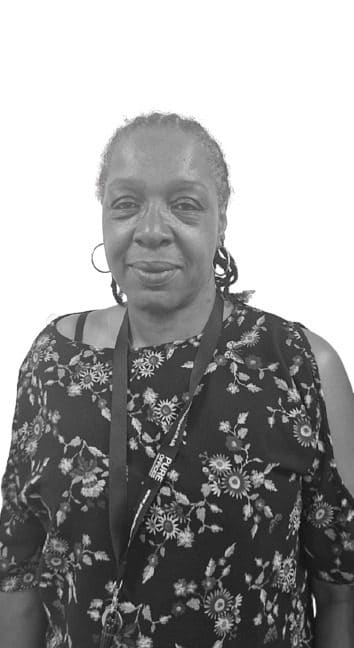 I have joined EL Marsh Care as Supported Living Service Manager. I have  20 years' experience of working with people with a learning disability. I have worked with complex service users and was a part of that team that won the national health and social care award in 2002.
I am passionate about the people we support making sure that they have a voice and are listened too. I believe that all the people we support should be treated with dignity and respect and given a choice in all areas of their life.
I have been involved with co-production and enabling the people we support to be a part of it. I have arranged day trips for the people we support as well as organising a summer ball. In my role as service manager for El Marsh I want to ensure that we deliver a quality service.
I enjoy travelling, keep fit and gardening. I also attend a soft furnishing club where I have made cushion and blinds for my home.