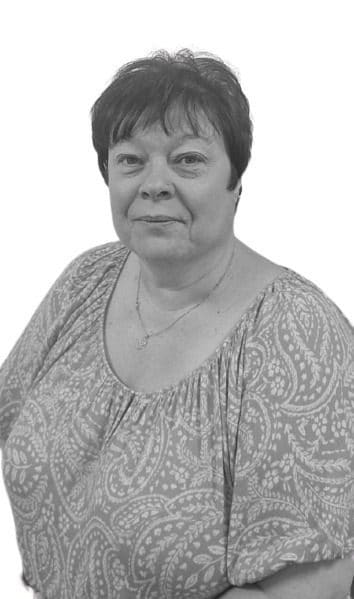 As the latest member to join the EL Marsh management team my role is what it says on the tin. I am responsible for all operational and quality matters within our homes and residences. I bring to the team some 30 plus years of experience in a varied client base – people with learning disabilities, elderly, and also learning and physical disabilities. Alongside my experience I have been a CQC Registered Manager for the past 10 years plus. This plus my contagious enthusiasm in the role and for my teams and the will to succeed is unsurpassed. My one philosophy I have worked with for all of my time in care is that all our service users all come 1st 2nd and 3rd with a PCP approach to everything.
Alongside my colleagues my aim is to lead EL Marsh into being one of the no.1 providers of care in the surrounding areas.
In my spare time I enjoy cinema, theatre and travelling both UK and worldwide. My husband and I also have a large standard poodle that we spend time together with.