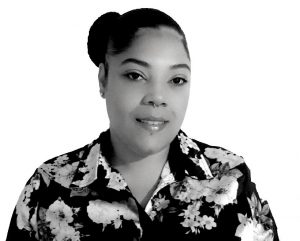 Every day is a challenge but one I enjoy. Empowering the individual's, we support and encouraging them to be and do the best that they can motivates me. I love travelling the world, ticking locations off my list and meeting new people on my adventures.
What can we do to help?
We're here to help in any way we can – whether that's finding you the right support or helping you choose the best residential home or supported living service. Use our online tool for more information on our services or for contact details to our individual care homes where you can arrange a visit direct. Alternatively, you can complete our contact form and we'll be in touch with you as soon as possible.