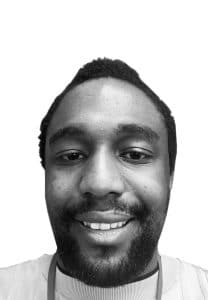 Hi, my name is Jeffrey I am the deputy manager at El Marsh, I have worked in and around support for almost 6 years. I have an extensive background in and around psychology, communication, and behavioural patterns. I am a massive sports fan, especially around football. Something unusual about myself, as anyone that has spent half an hour with me, will tell you that I am always cold, it could be 25 degrees out and I will still be cold.
What can we do to help?
We're here to help in any way we can – whether that's finding you the right support or helping you choose the best residential home or supported living service. Use our online tool for more information on our services or for contact details to our individual care homes where you can arrange a visit direct. Alternatively, you can complete our contact form and we'll be in touch with you as soon as possible.