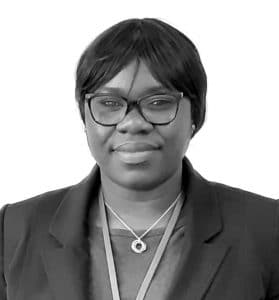 I am a very enthusiastic, passionate, forward thinking, innovative and proactive peoples person with clear business goals and ambition. In my role I get to manage Employee Relations, Recruitment, HR projects, Training, monitor HR, trends in the business and over see some aspect of payroll. I get to support the business with bespoke HR solutions in a very friendly and professional way. Whether that is support for Directors, Managers at different levels or employees alike.
My aim is to manage the HR side of the business with innovation to remain competitive, attractive, delivering consistent and outstanding service in the care sector whilst carrying along our employees.
I like to travel and spend time with my family.
What can we do to help?
We're here to help in any way we can – whether that's finding you the right support or helping you choose the best residential home or supported living service. Use our online tool for more information on our services or for contact details to our individual care homes where you can arrange a visit direct. Alternatively, you can complete our contact form and we'll be in touch with you as soon as possible.