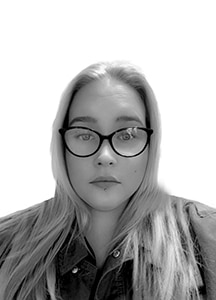 " I began my journey at El Marsh in November 2018 as a support worker. During this time, I have broadened my knowledge with working with individuals with complex needs. El Marsh have given me the chance to progress and I am now working as a care Co-Ordinator for the company. I enjoy my job and getting the chance to work and meet new people.
What can we do to help?
We're here to help in any way we can – whether that's finding you the right support or helping you choose the best residential home or supported living service. Use our online tool for more information on our services or for contact details to our individual care homes where you can arrange a visit direct. Alternatively, you can complete our contact form and we'll be in touch with you as soon as possible.