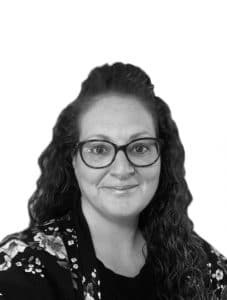 I hold over 15 years of experience working as a manager in the social care sector specialising in working with vulnerable looked after children who present with challenging behaviours and complex needs.
After working in children's services for over 20 years, in 2019 I decided that it was time for a change and wanted to diversify my career slightly.
In August 2020, I joined El Marsh as deputy manager.
In my spare time, I have 2 young children who keep me busy. I love spending time with my family, we especially enjoy having weekends away at our holiday home in Wales.
What can we do to help?
We're here to help in any way we can – whether that's finding you the right support or helping you choose the best residential home or supported living service. Use our online tool for more information on our services or for contact details to our individual care homes where you can arrange a visit direct. Alternatively, you can complete our contact form and we'll be in touch with you as soon as possible.